High-comfort insoles for your high-impact lifestyle.
The FitStep: Designed to help you get fit, play sports and stay active comfortably without foot pain.
It's not about the swoosh or the stripes – the key to high-performance athletic shoes is the foundation. That's where DoctorInsole® comes in. Our FitStep line of performance insoles are designed to work with your favorite athletic shoes and sneakers.
Meet the best sports shoe insoles for working out at the gym.
Our FitStep line combines semi-custom fit, extraordinary shock absorption, and an ultra-lightweight frame. It's the perfect combination of form, fit, and function that provides you with unbelievable support, grip, and comfort. Custom orthotics quality at an over-the-counter price – no matter which sports you play, this is a gamechanger.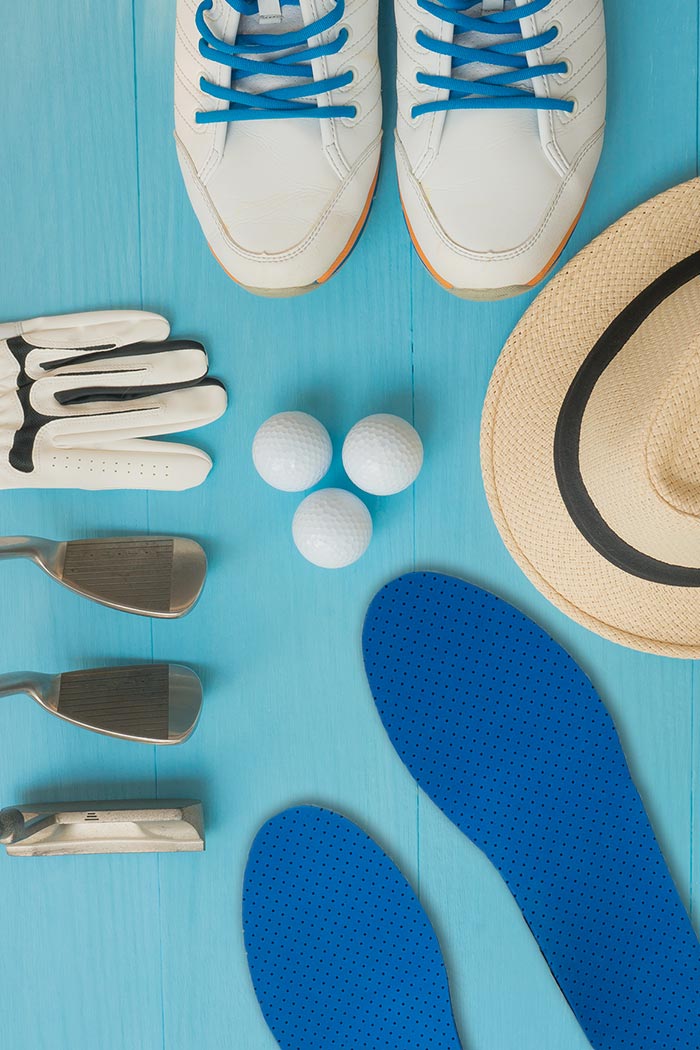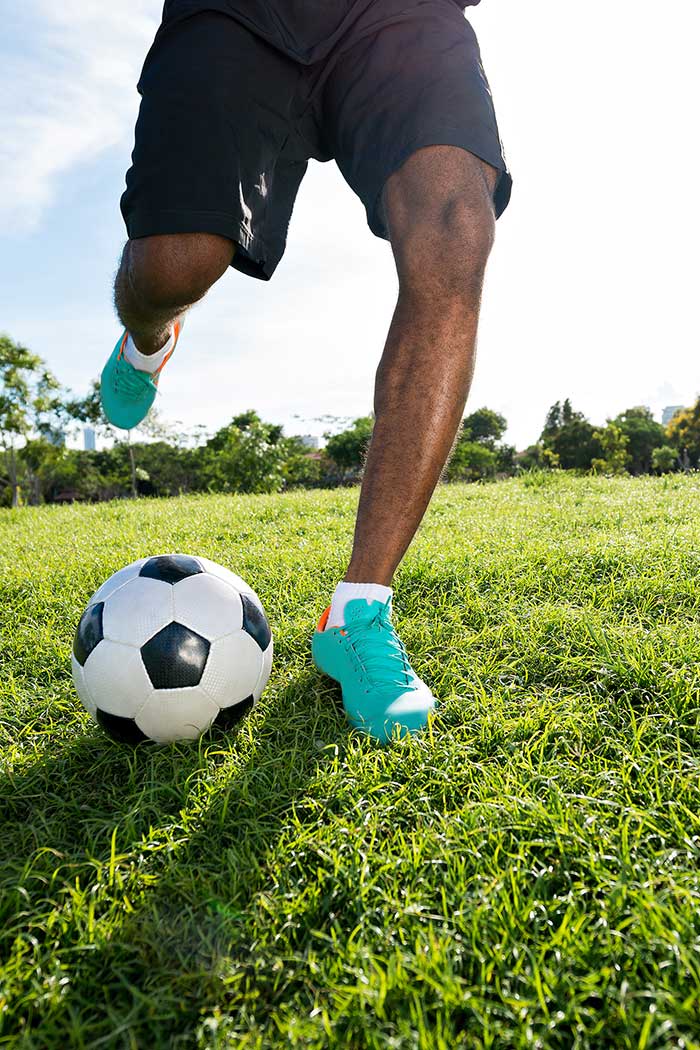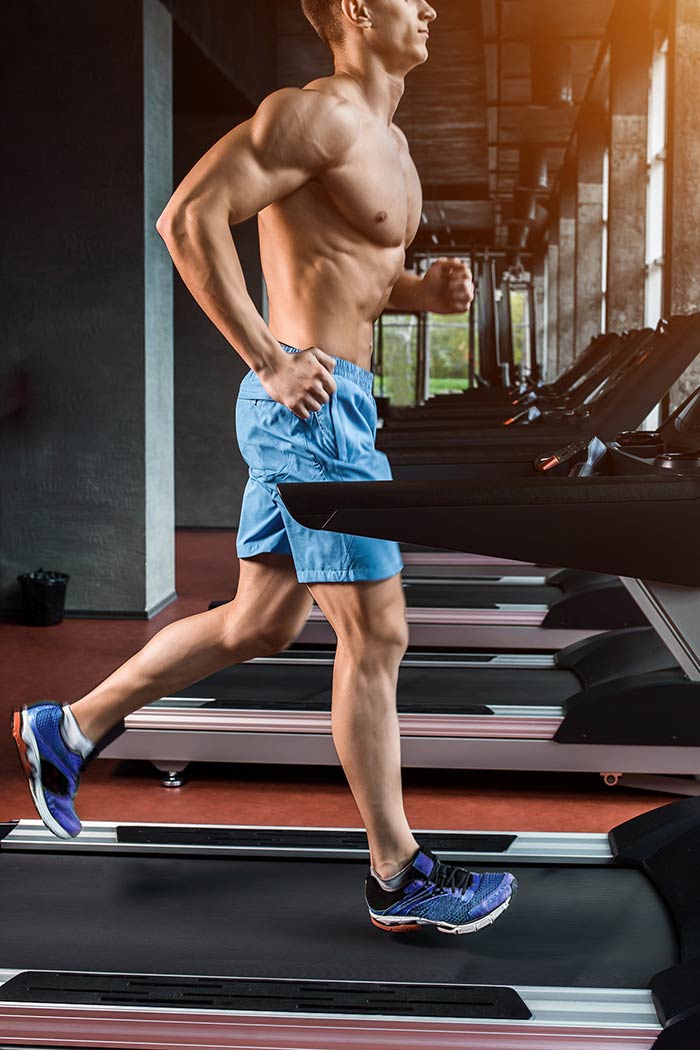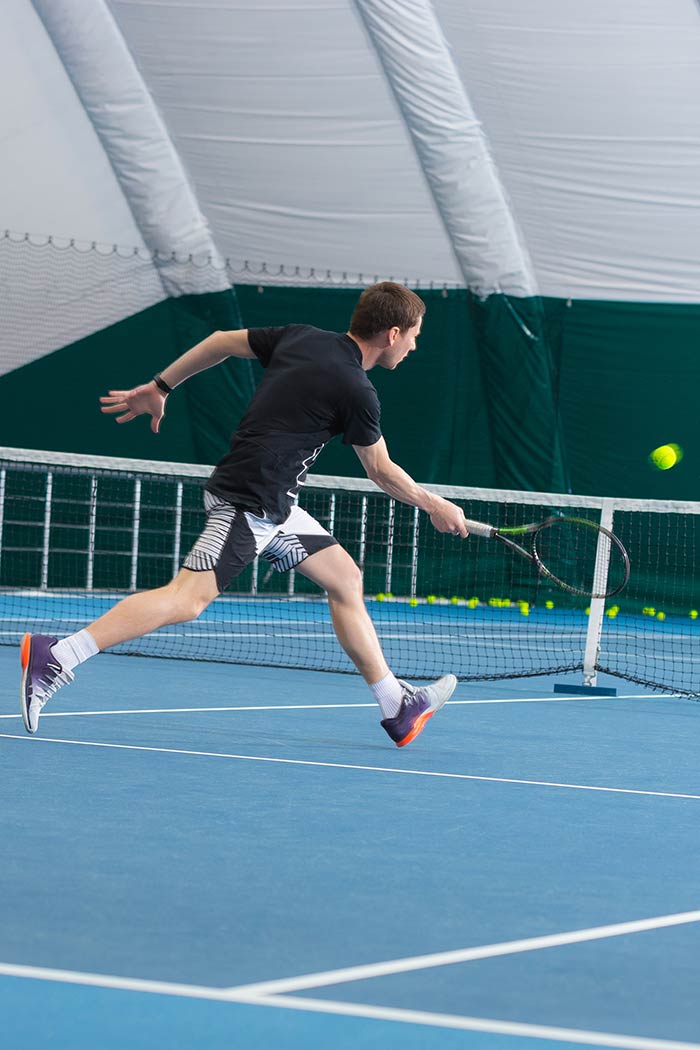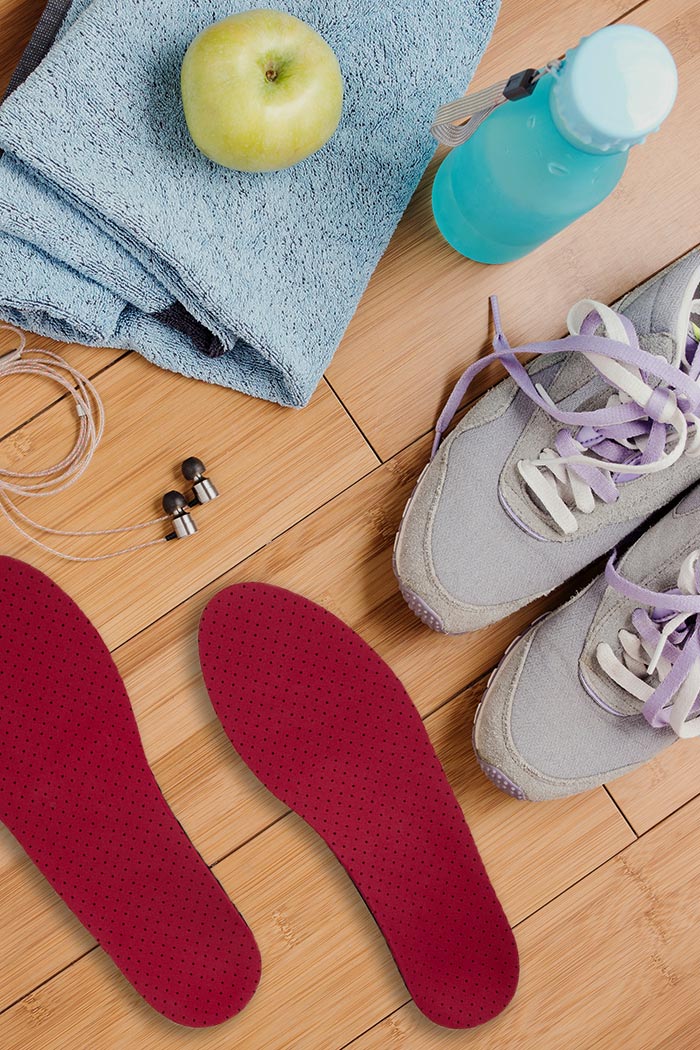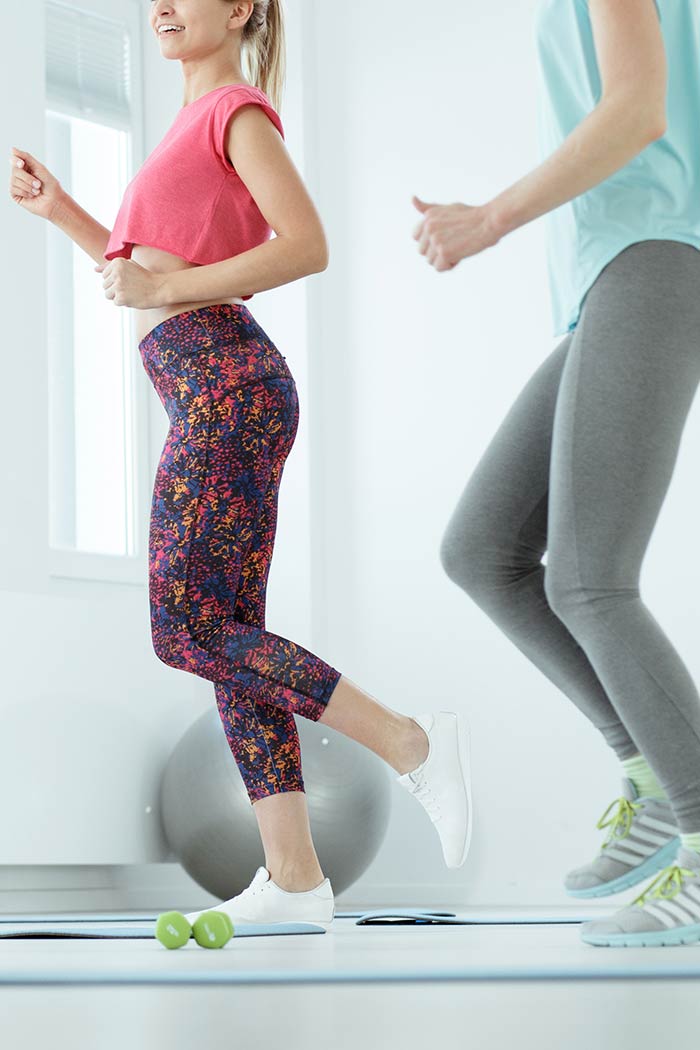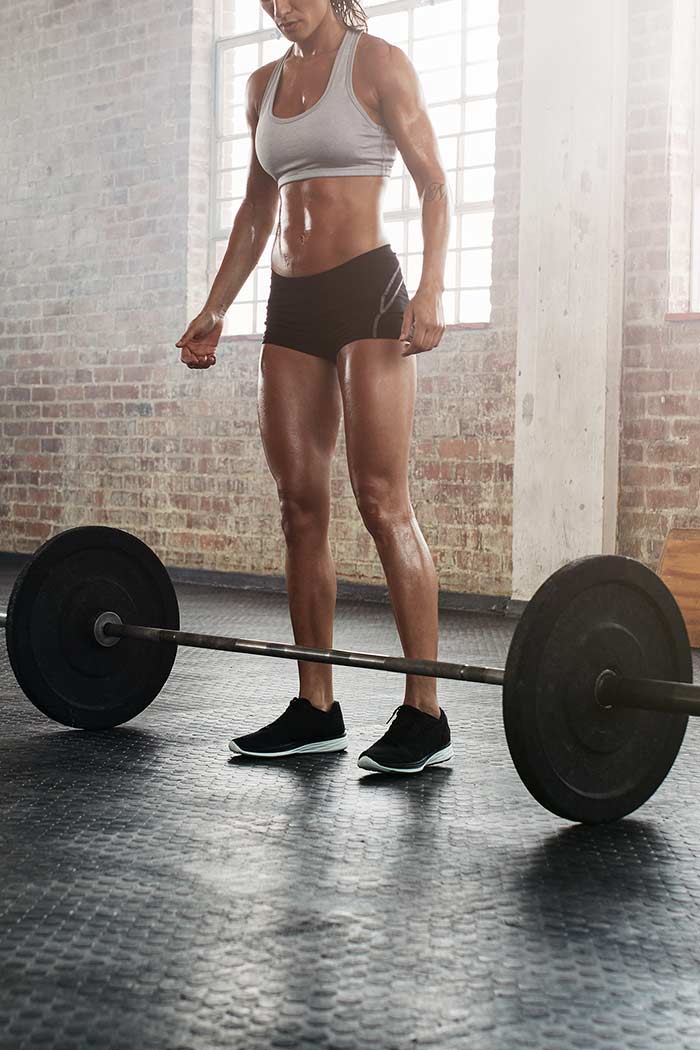 Moving you forward so you can keep fit and stay healthy in comfort.
Our FitStep line of performance insoles features weight-bearing memory foam that offers peerless support while absorbing impact. Made with EVA foam that wicks away moisture, FitStep shoe inserts keep feet comfortable while helping to prevent and alleviate foot pain and fatigue – letting you focus on keeping your heart rate up or leading your team to victory.
The DoctorInsole Difference
One Size Does Not Fit All
At DoctorInsole, we believe not all insoles are created the same. Which is why our FitStep insoles are uniquely customized to the wearer through weight-bearing technology. Whatever your sport of choice, you can depend on the Doctor for complete foot support.
Unparalleled Foot Comfort
Constructed with a polypropylene shell and layered with a memory foam, the FitStep provides a custom-like fit that's so comfortable, you'll be able to play that sport that you love where you're standing all day... without tired feet holding you down!
Ultimate Shock Absorption
We understand that some sports activities are more high impact than others, which is why the FitStep was designed with athletes' feet in mind. Experience maximum cushioned stability and support, no matter what sport you play.
Need foot support for sports shoes without removable insoles?
No problem! Although we recommend our FitStep product line as the best insoles for playing sports, we understand certain athletic footwear such as soccer cleats don't come equipped with removable insoles. Does this apply to you? If so, we suggest purchasing our thinner MultiStep™ insoles, available for men or women.
Foot Pain Ends Here for Athletes
The Perfect Balance of Form, Fit, and Function
While other insoles just provide lift and cushioning, DoctorInsole inserts actually provide high-level corrective support, working to prevent and alleviate many common foot conditions.
Works With a Range of Sports Shoe Options
FitStep insoels are designed to fit your favorite athletic footwear. Just remove your shoes' factory insoles and replace them with FitStep inserts – you're good to go!
Our 1% Return Rate Proves Our Insoles Work!
DoctorInsole has an incredible 1% return rate – our customized fit and weight-bearing technology makes it impossible to be uncomfortable, no matter what the activity.
Sports shoes, meet your solemates.
Whether you're feeling athletic, keeping fit on your feet or just need foot pain relief for your next sports game, you'll have the Doctor right there with you.