Best Insoles for Hiking & Recreation
Comfort, support, and stability for all terrains.
The FitStep: Designed to help you move while enjoying the great outdoors, comfortably and naturally.
An active lifestyle requires an insole specially designed to roll with the punches, absorbing impact and providing the ultimate in support. Introducing: the FitStep line of high-performance athletic insoles.
Meet the best insoles for hiking, cycling and other outdoor recreational activities.
DoctorInsole® FitStep insoles provide the ultimate in comfort, fit, and control, hands down. Not all insoles are created equal: unlike other insoles on the market, DoctorInsole rejects a one-shape-fits-all approach. Our unique shell inserts mold themselves to the contour of the foot, providing semi-custom orthotic quality at a fraction of the price. What does this mean for you? It means support where you need it, reduced pain and fatigue, and the ability to taken on your athletic challenges in total comfort.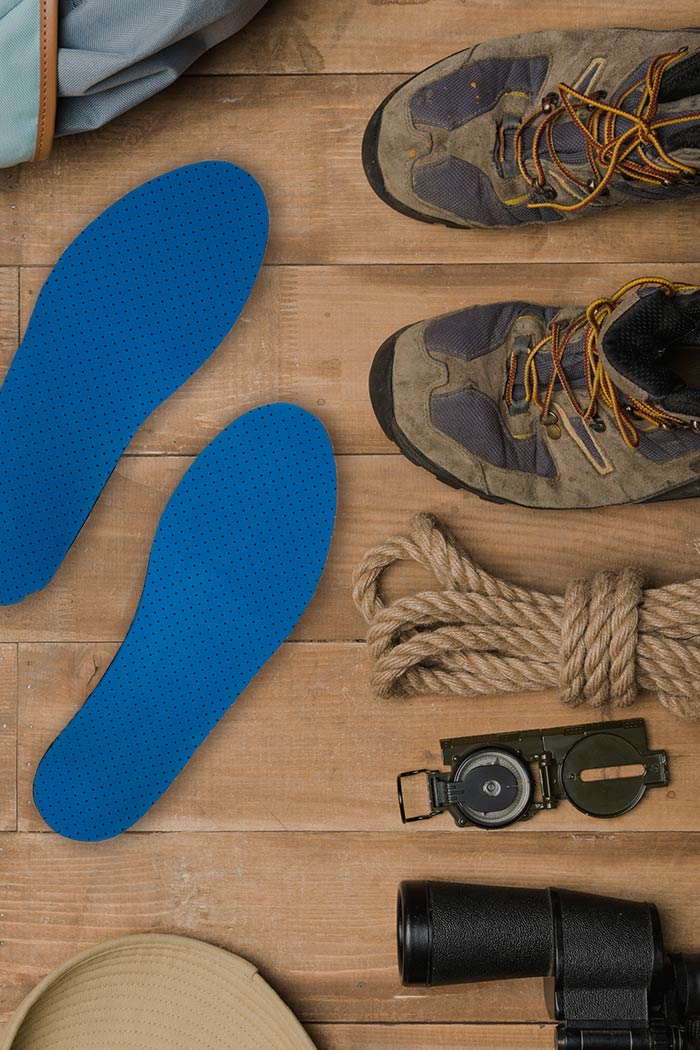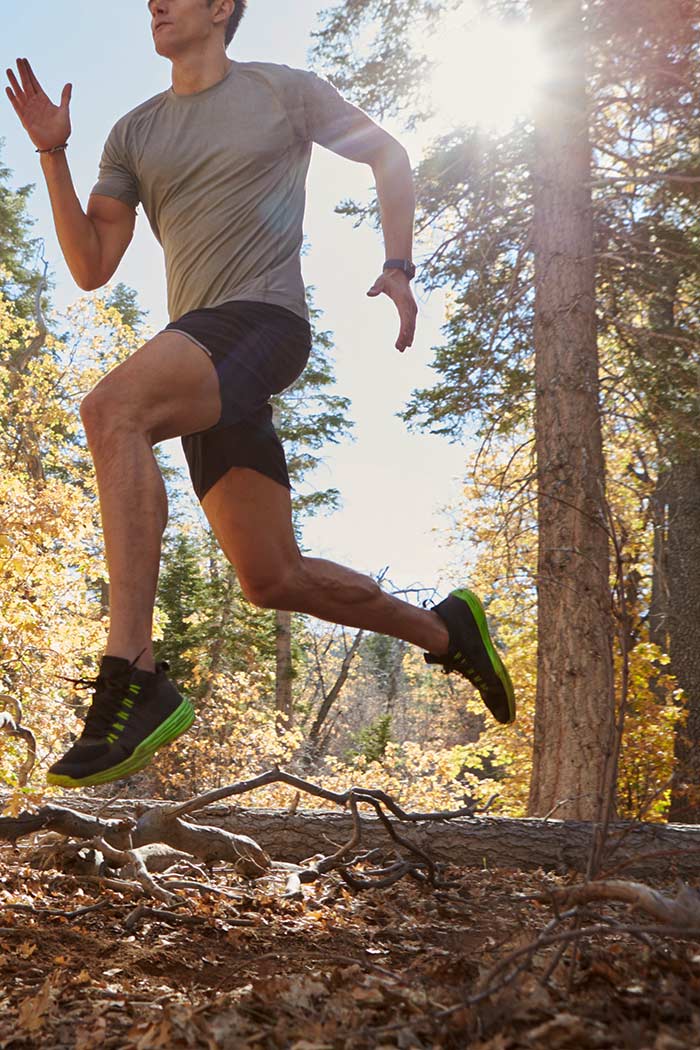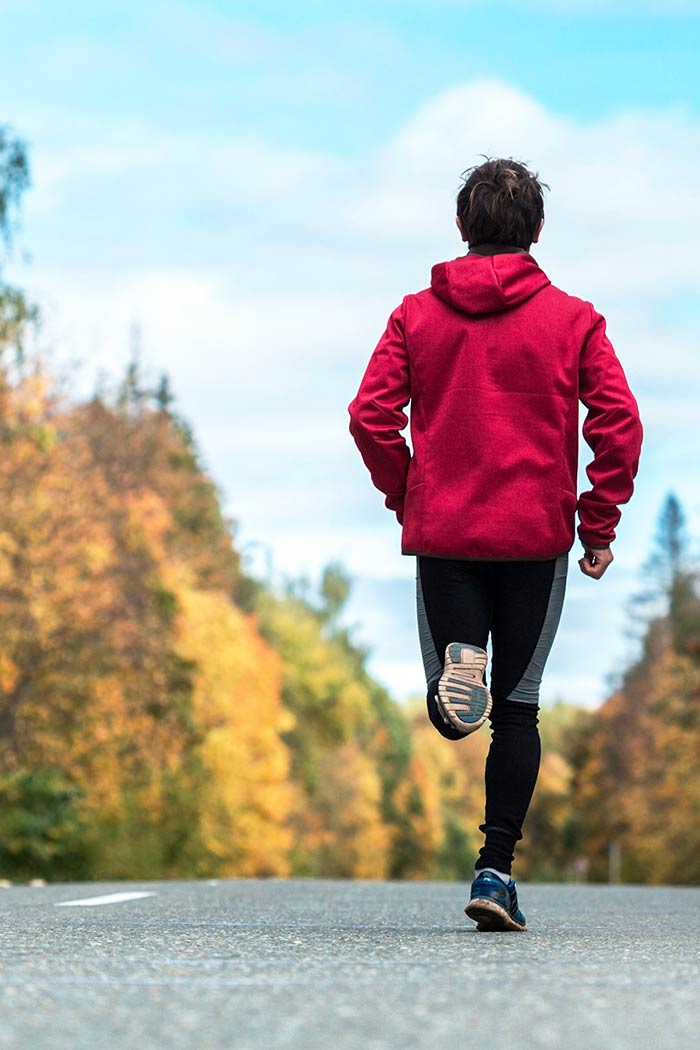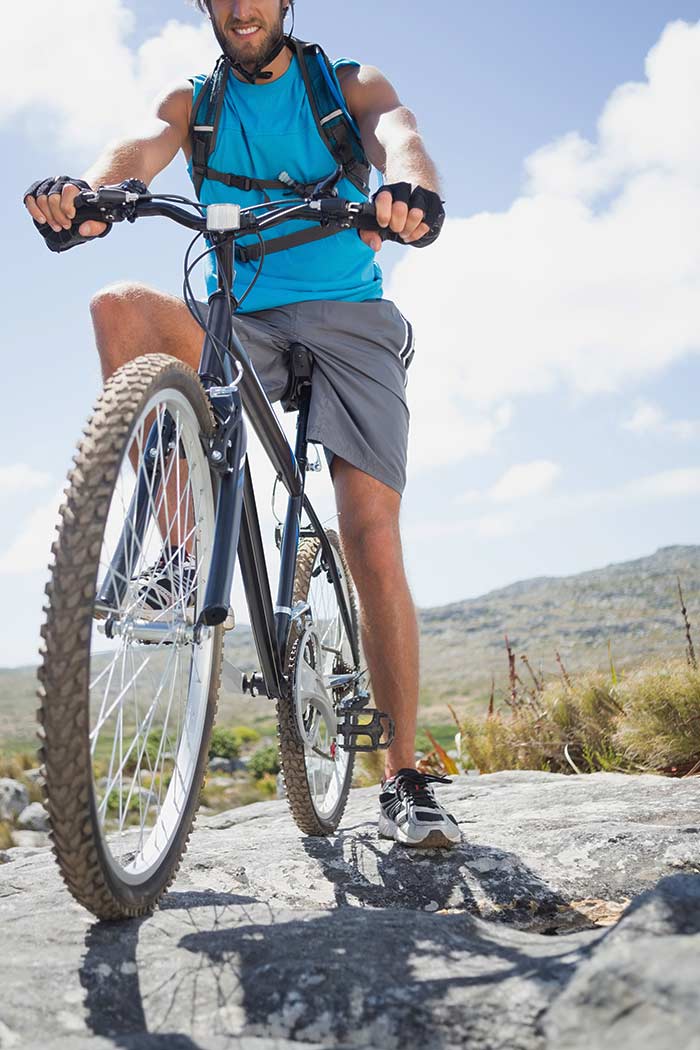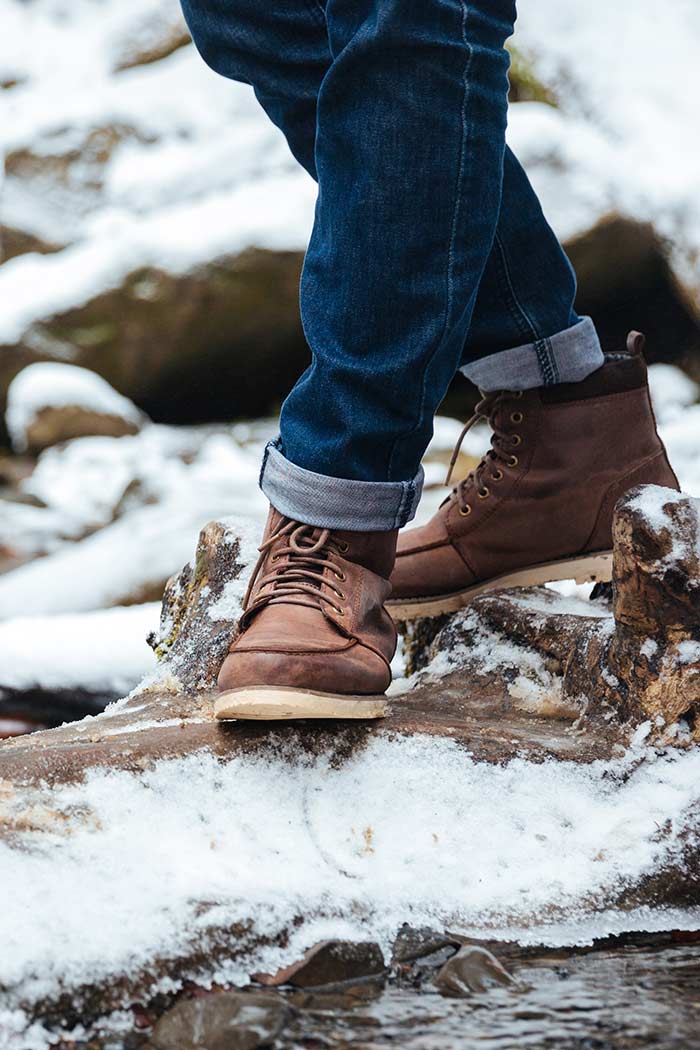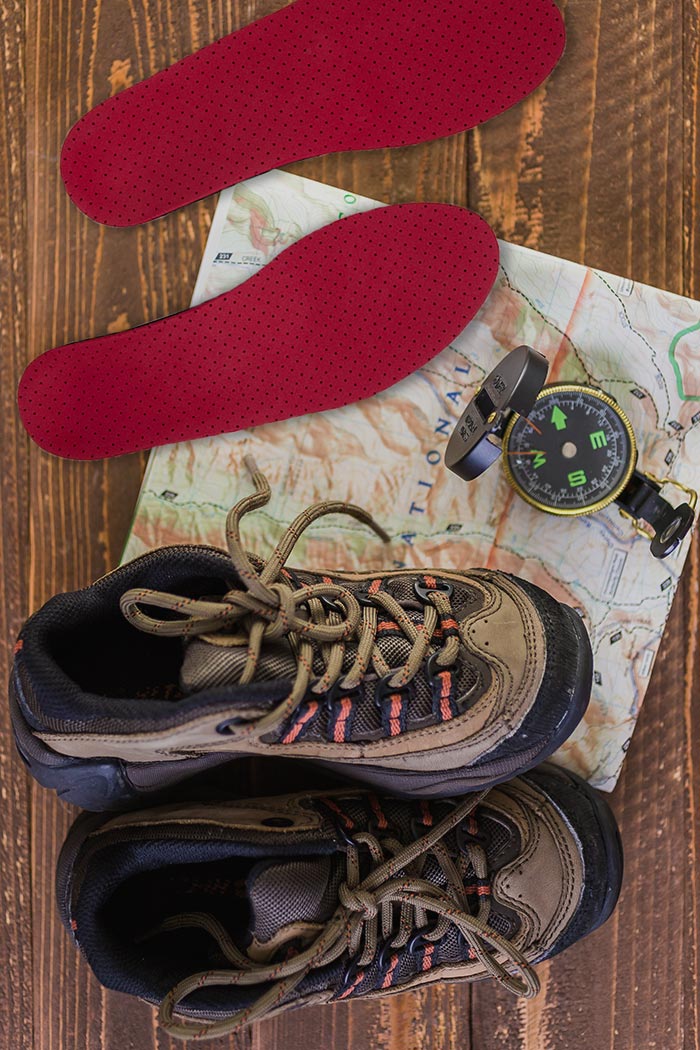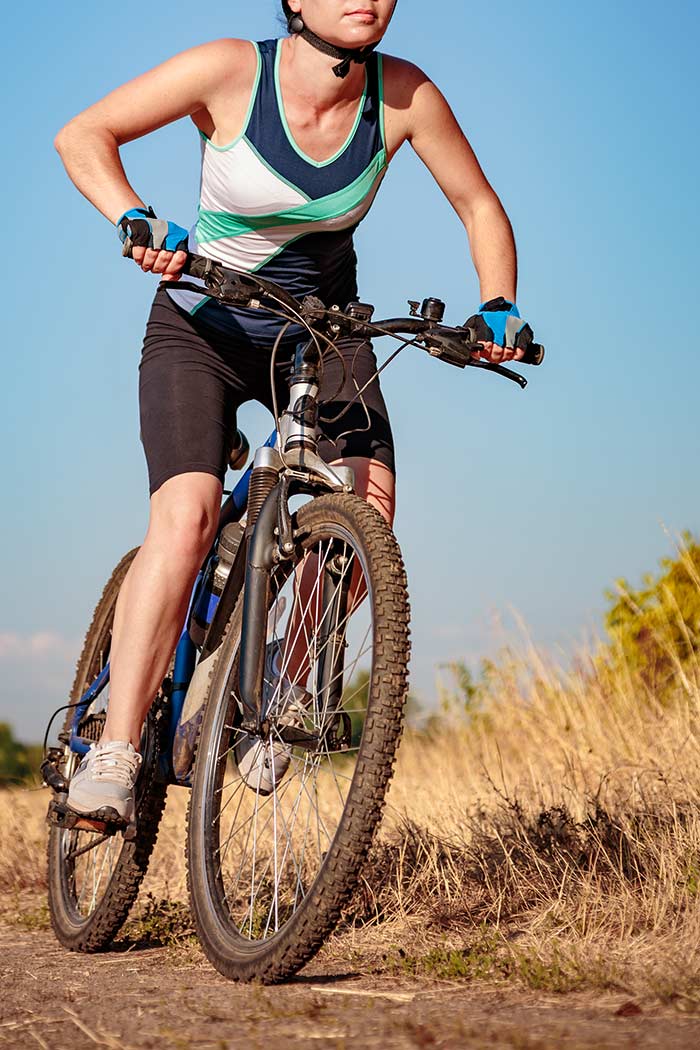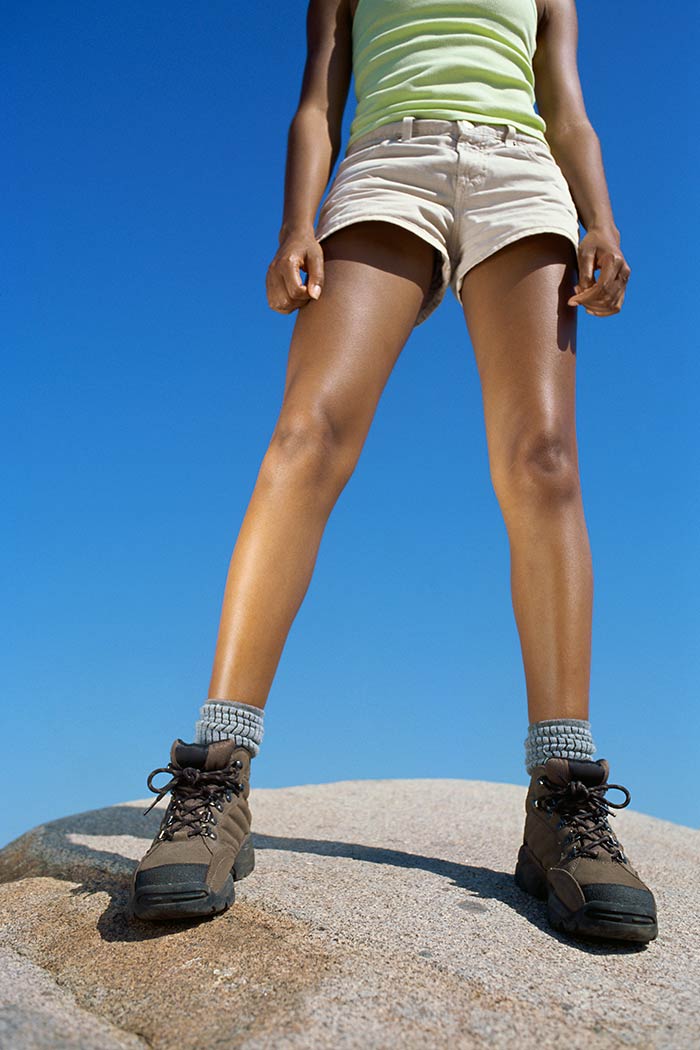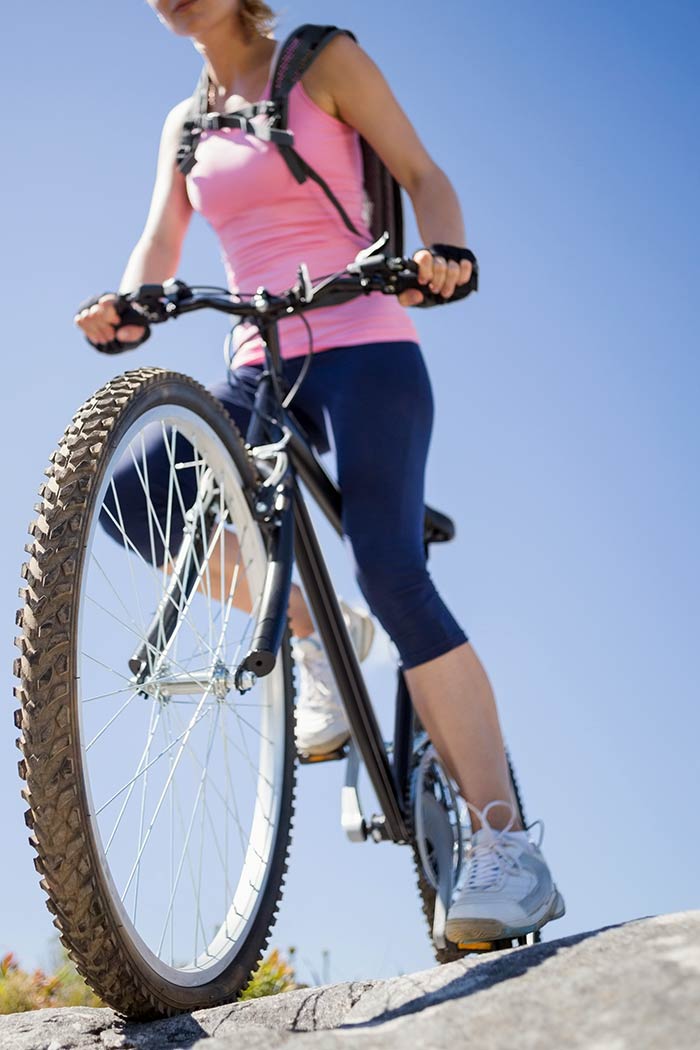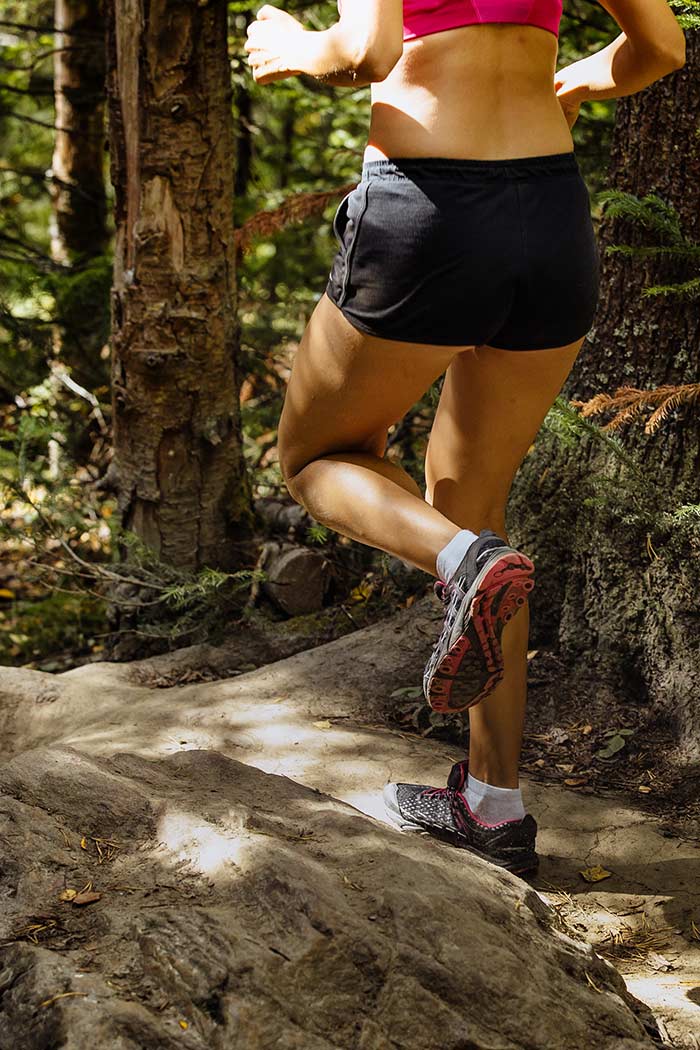 Reach your personal goal and climb the highest peak without foot pain weighing you down.
An active lifestyle is a healthy lifestyle. Our FitStep line of performance insoles lets you stay focused on your goals instead of getting distracted or derailed by foot pain. No-slip, high-grip, corrective comfort – that's the FitStep promise.
The DoctorInsole Difference
One of a Kind Custom-Fit as Unique as Your Identity
DoctorInsole inserts are designed to mold themselves to your unique footmap over time, providing a perfect fit with customized support and injury prevention.
Reduces Foot Fatigue, Keeping You Active Longer
Other insert products address one plane of foot motion. FitSteps offer more than just arch support – our cutting-edge shell technology support the three planes of foot motion, keeping you at the top of your game.
Optimal Foot Support in an Ultra Lightweight Design
FitStep performance insoles are built with speed and agility in mind. The ultra-lightweight insert won't weigh you down or throw you off-balance.
Committed to moving you forward on two wheels with the best orthotic insoles for cycling.
Whether you're on the city streets or taking it off-road, cycling has never been more comfortable! The FitStep line works with the contours of your feet to provide perfect pedal-pumping comfort, keeping you supported when you're racing to beat your best time or just enjoying the ride to your destination.
Explore Mother Nature in Total Feet Comfort
The Perfect Balance of Form, Fit, and Function
While other insoles just provide lift and cushioning, DoctorInsole inserts actually provide high-level corrective support, working to prevent and alleviate many common foot conditions.
Works With a Range of Outdoor Footwear Options
The FitStep was created to fit in a wide range of sneakers and athletic footwear – simply replace the factory insole with a FitStep insert. You have the same lightweight insole experience but with added support and function!
Our 1% Return Rate Proves That Our Insoles Work!
DoctorInsole has an incredible 1% return rate – our customized fit and weight-bearing technology makes it impossible to be uncomfortable, no matter what the activity.
Outdoor sports shoes, meet your solemates.
Whether you're hiking through a national park trail, camping under the stars, or just need foot pain relief during your weekend trip up to the cottage, you'll have the Doctor right there with you.