Best Insoles for Business & Work
100% support 7 days a week, from 9-5 and beyond.
Make a 9-to-5 workday without foot pain a reality, thanks to specially designed low profile and slim cut insoles by DoctorInsole®.
For many of you, everyday life consists of a 40-hour workweek at the office... and that's not counting overtime or your commute! That's a long time to be stuck wearing uncomfortable dress shoes or high heels. At DoctorInsole, we believe not all insoles are created equal. That's why we have created the ultimate custom-grade orthotic insoles that are made for business life.
The men's MultiStep is a multi-purpose, low profile insole that fits perfectly into men's dress shoes, and offers the perfect amount of everyday foot support and comfort.
And women, feel free to hide your dowdy flat work shoes back in the closet! Thanks to the 3/4 length, special slim cut design of the HighStep, a long day at work in total high heel comfort is finally a dream come true.
Meet the best insoles for women's and men's business dress shoes.
When you're trying to be productive and make things happen, discomfort is the last thing that you need. Give foot pain its walking papers – DoctorInsole offers two great options that pair perfectly with both men's dress shoes and women's high heels, striking the ultimate balance between professionally stylish and completely comfortable.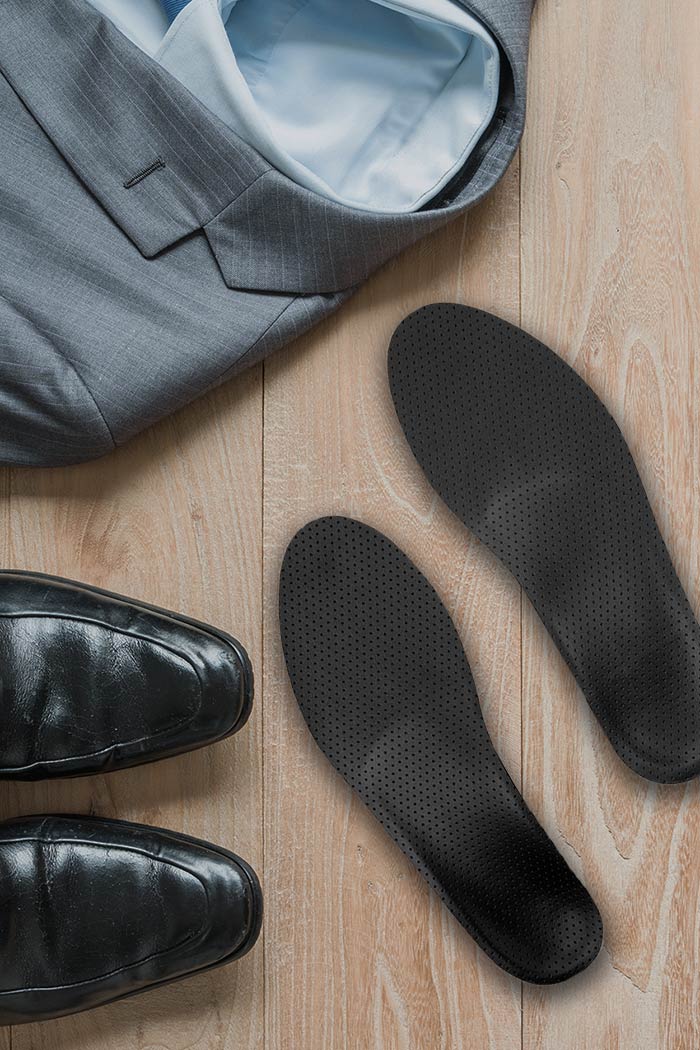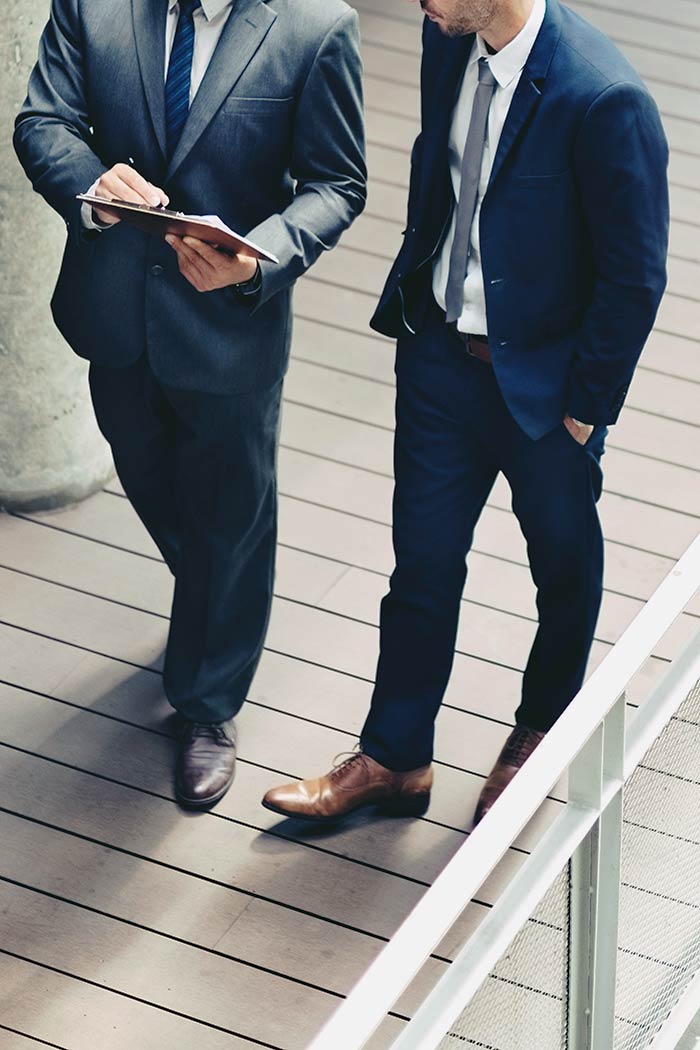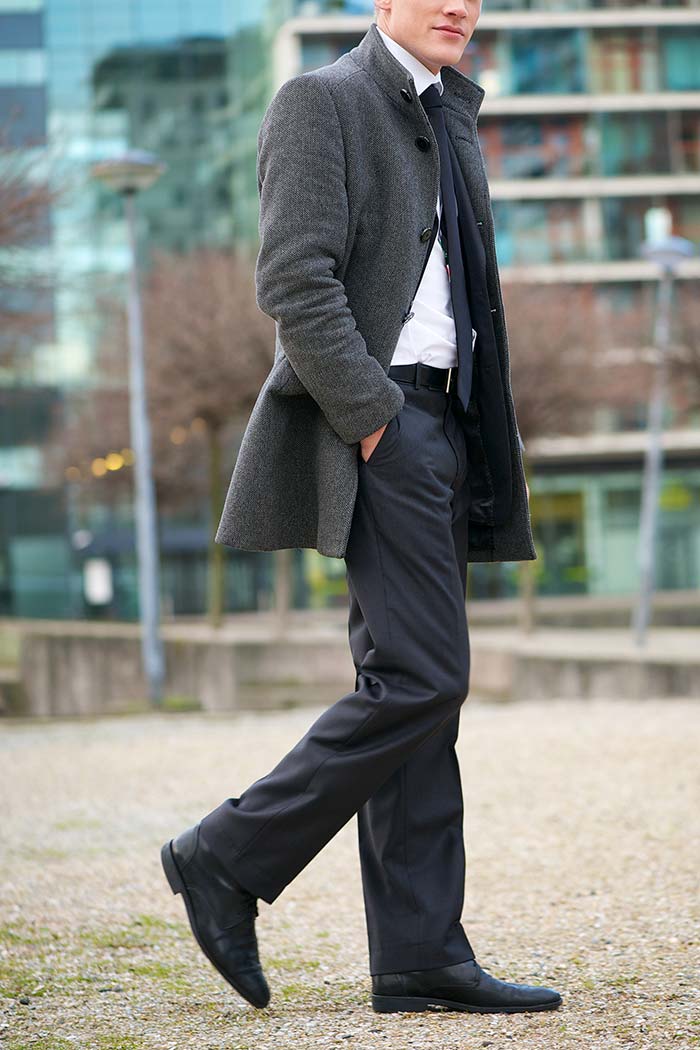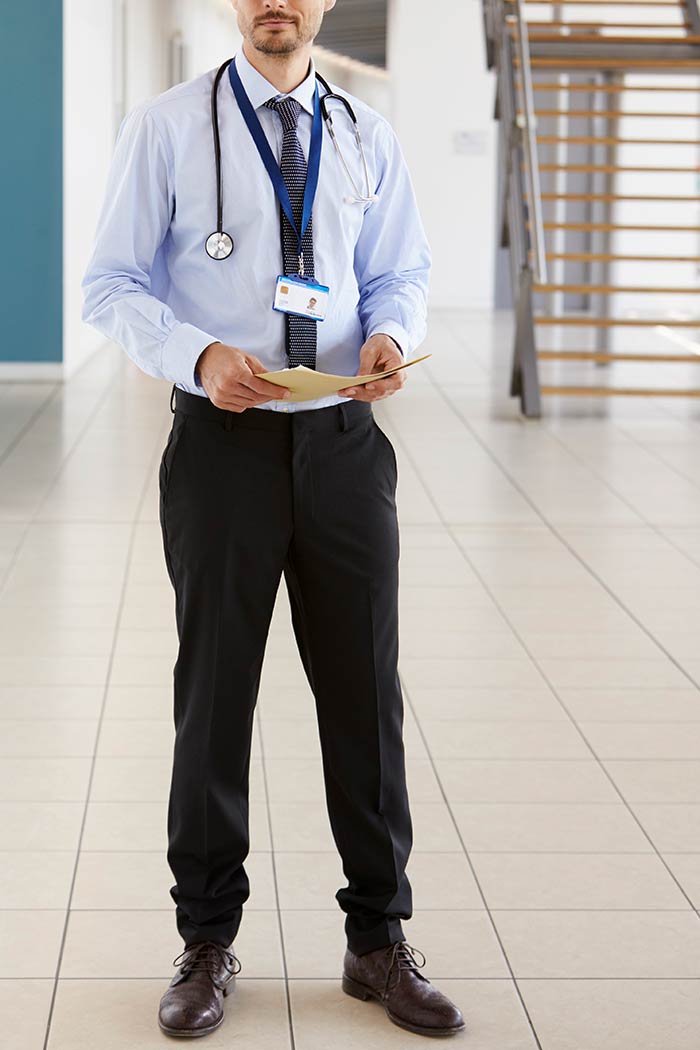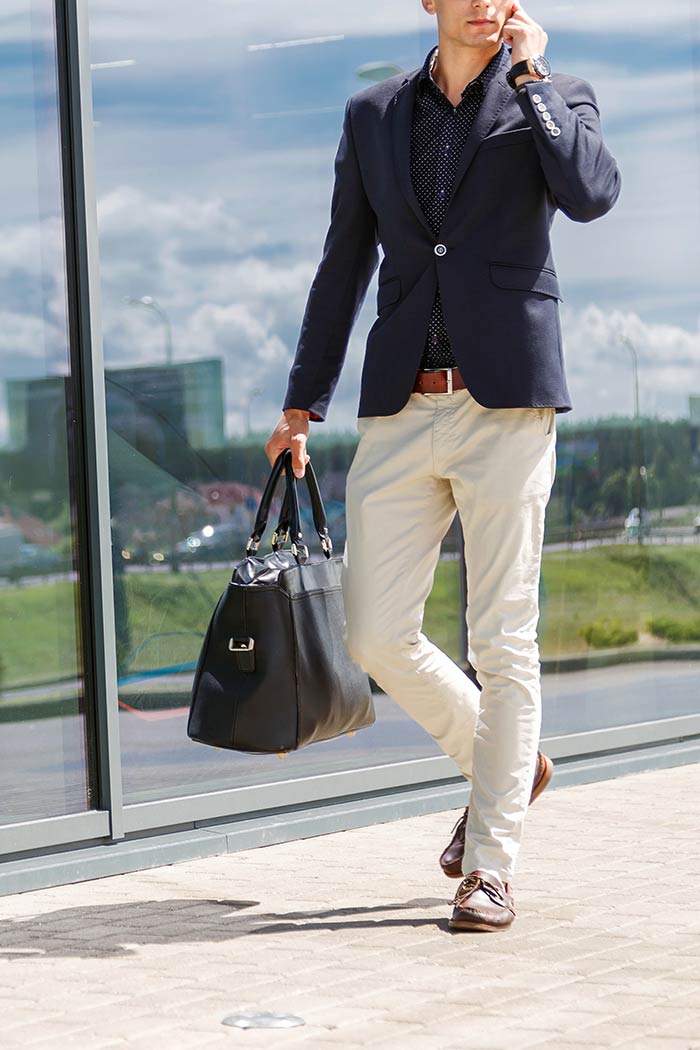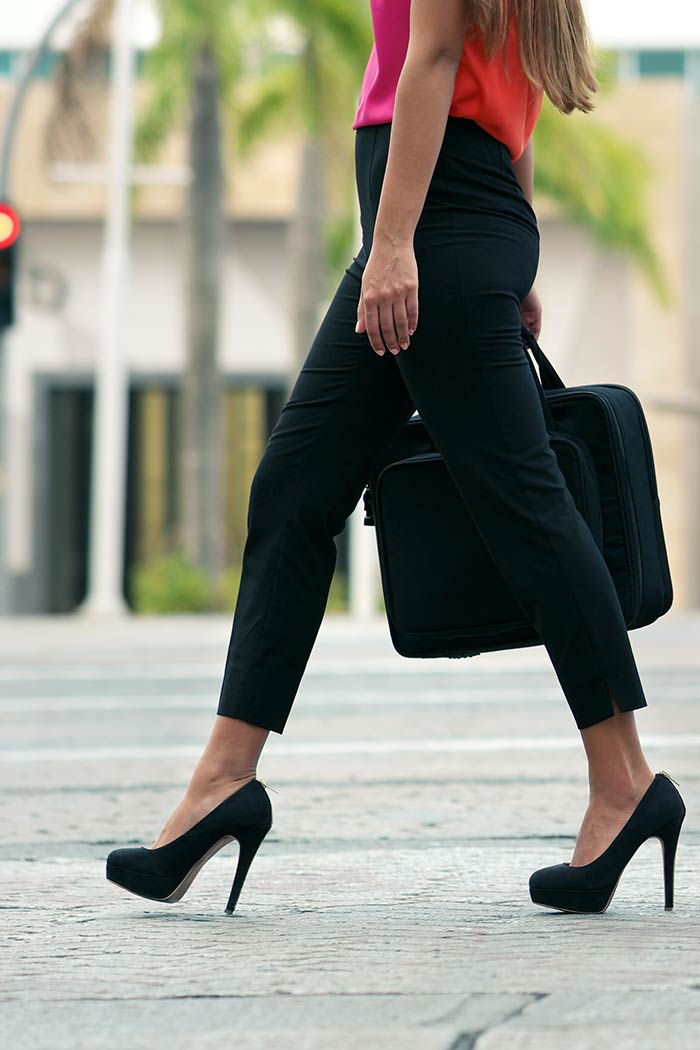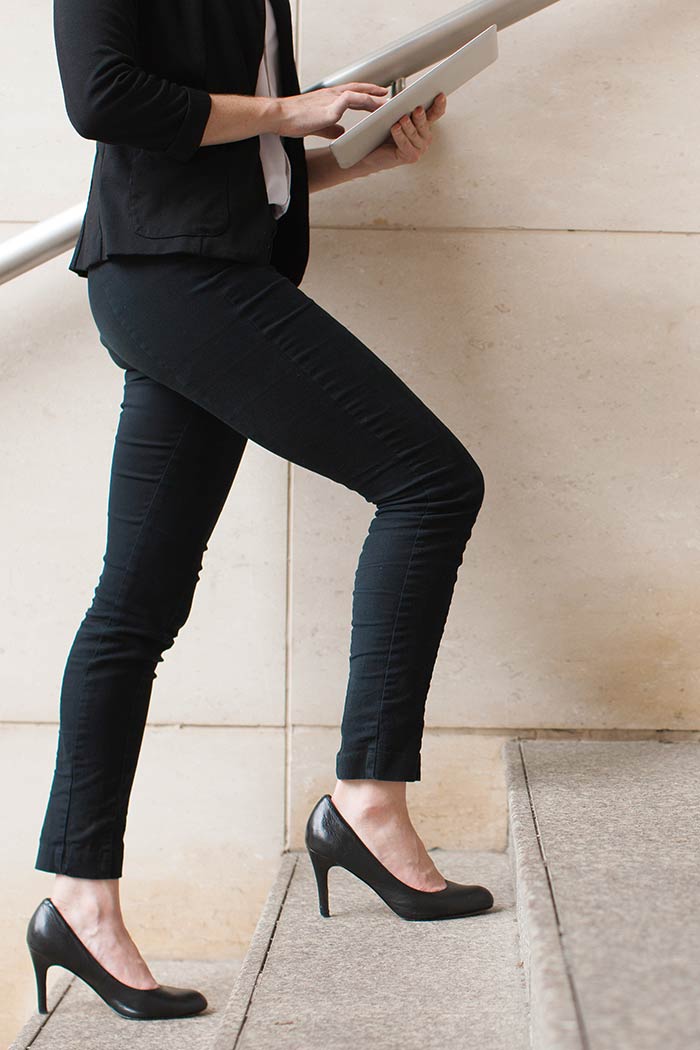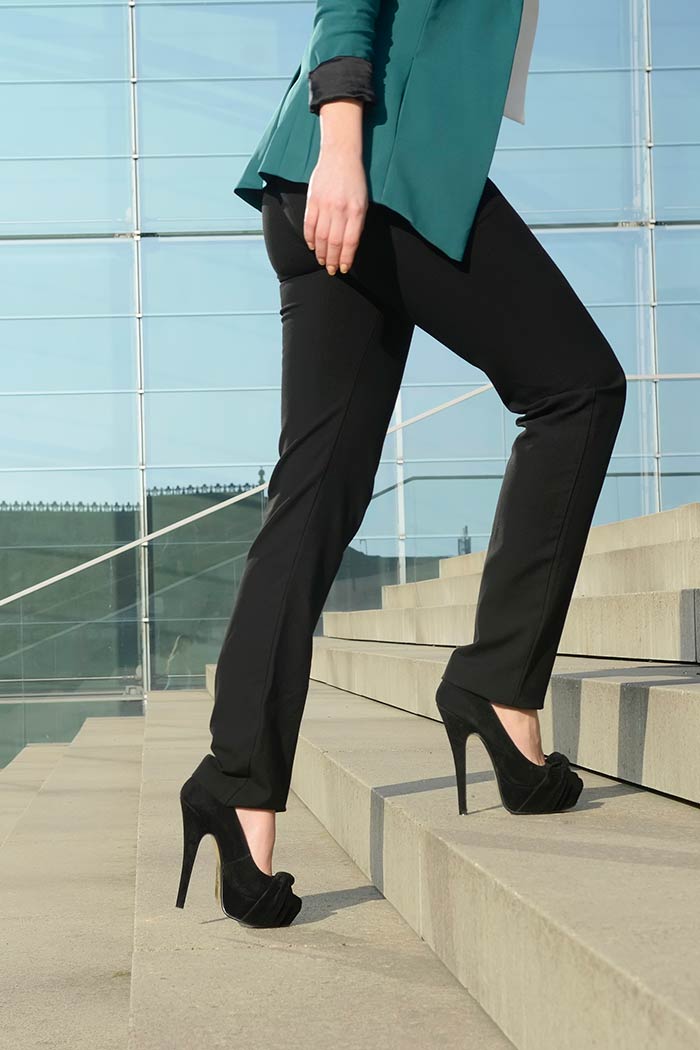 Get daily support and comfort in an insole that goes unnoticed in a men's dress shoe.
Unlike many other insoles, the thin profile MultiStep shoe insert pairs perfectly with even the sleekest dress shoe. Its synthetic leather top cover offers a professional fit, feel, and finish, making it an ideal cushioned insole for both the boardroom and the rec room. Whether you're standing all day, seeking relief from heel pain, or just looking for some extra arch support, the MultiStep line offers custom orthotics quality at an over-the-counter price
The DoctorInsole Difference
Insoles That Will Make You Want to Wear Those Work Shoes
Work shoes don't have to be uncomfortable anymore! Our versatile MultiStep line is built to fit your life from work to play, providing you the very best comfort and support all day.
Custom-Fit Corrective Support as Unique as Your Business Style
DoctorInsole inserts are scientifically designed to conform to your unique footmap, offering semi-custom support that works to prevent and alleviate common foot conditions including plantar fasciitis and heel pain.
Work without Foot Pain... Whether in Oxfords, Derbys or Loafers!
Our daily-use MultiStep insoles are designed to work with a wide range of footwear, from fine Italian dress shoes to business casual loafers to trendy boat shoes.
Love working in heels, but hate the foot pain? We've got the solution.
Do you dream about giving a presentation without heel pain? Are you tired of weighing the pros and cons of your favorite heeled shoes every morning? DoctorInsole HighStep high heel inserts offer the highest level of support and comfort, so that you can tackle your workday and take care of business without worrying about foot pain slowing you down.
Step Up in Comfort and Lead in Style
Unparalled Support, Designed for Women's Feet
The slim-cut polypropylene shell is cut from the 1st to the 3rd metatarsal for increased lateral stability, and is designed to offload pressure from sensitive areas of the feet.
Works With a Range of Heeled Footwear Options
The HighStep is designed to work with footwear with heels of 2.5" or more. The slim design can be used with both pumps and high-heeled boots, giving you a greater range of comfortable options.
One Pair of High Heel Shoes, All Day Long
Heading out to dine or dance after work? No need to pack a change of shoes anymore – DoctorInsole HighStep insoles will keep your feet comfortable both in and out of the office.
Business shoes, meet your solemates.
Whether you're making a big presentation, networking with industry leaders at a business convention, or just need foot pain relief for your regular work day, you'll have the Doctor right there with you.