Best Insoles for Dining & Dancing
For the event-goers and party-seekers who enjoy the nightlife, we can help you paint the town red in total feet comfort.
We Recommend:

Women's HighStep™
The HighStep: Designed to help you celebrate life's major events in your favorite pair of heels... without foot pain!
Keep the night going longer with DoctorInsole® HighStep women's shoe inserts for high heels. The semi-rigid, slim-cut shell works to offload pressure from sensitive areas of the feet and stabilize ankles, making them the best insoles to take you from a day at work to a night out dining or dancing.
Meet the best insoles for making a grand statement at the next party or event you attend.
The HighStep line works perfectly as both high heel insoles, heeled boot insoles, and even ballet flats providing a comfortable, one-of-kind fit whether you're standing all day, checking out the buffet, or showing off your moves on the dancefloor.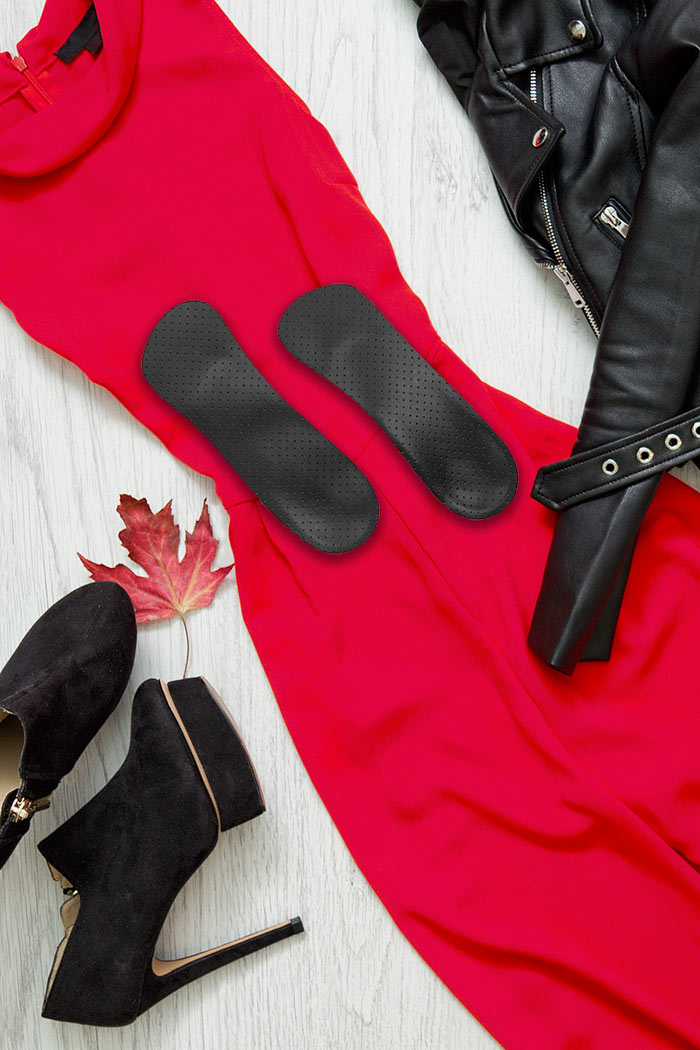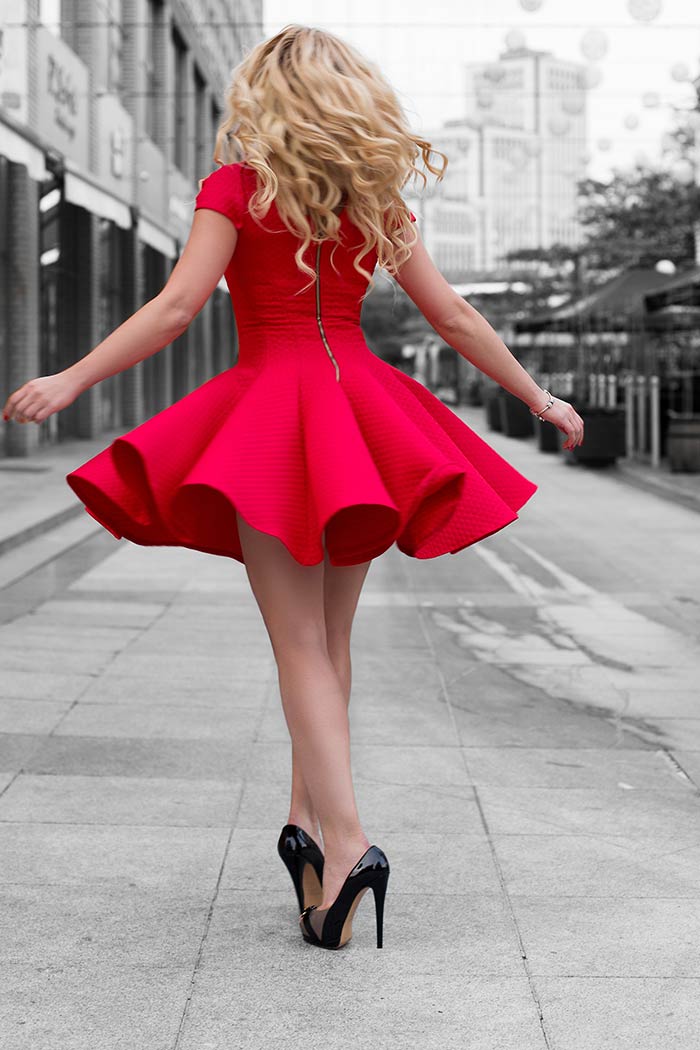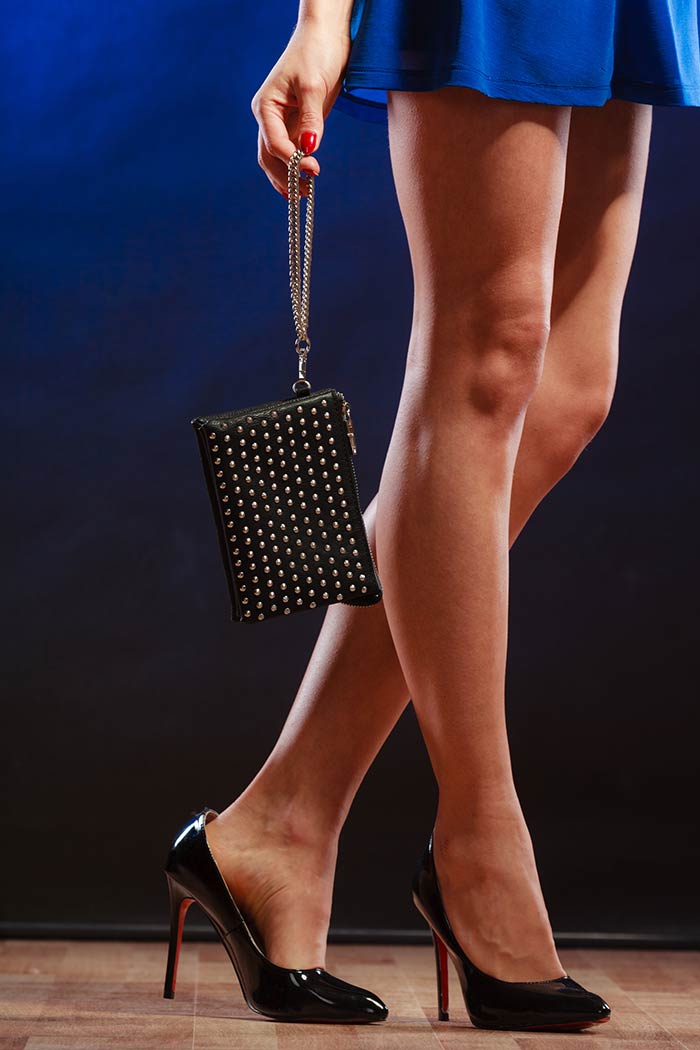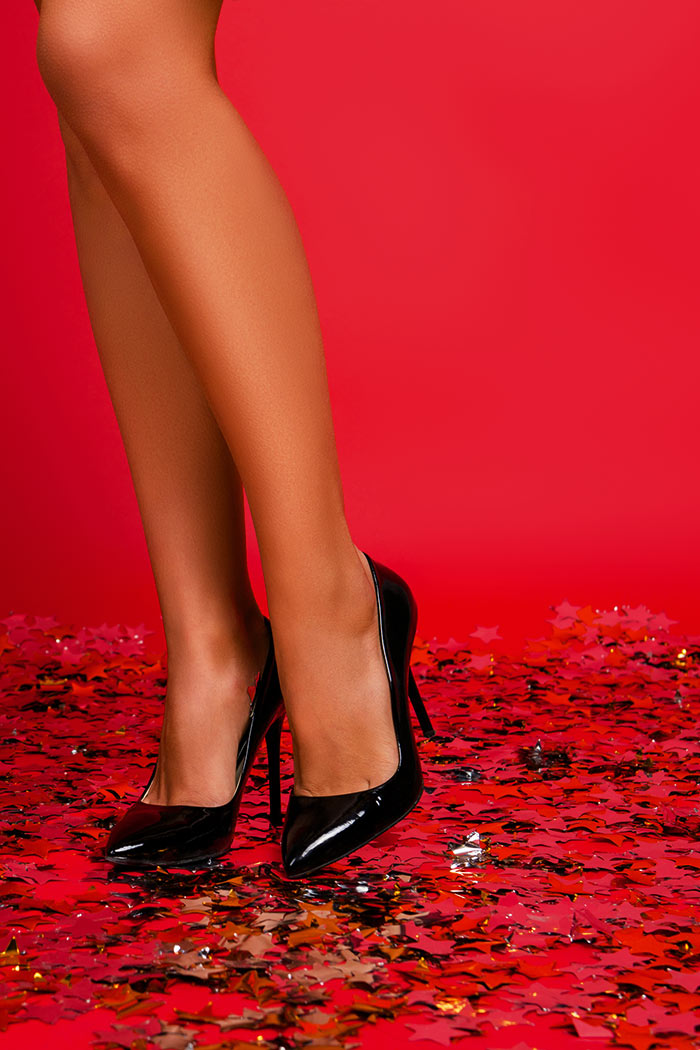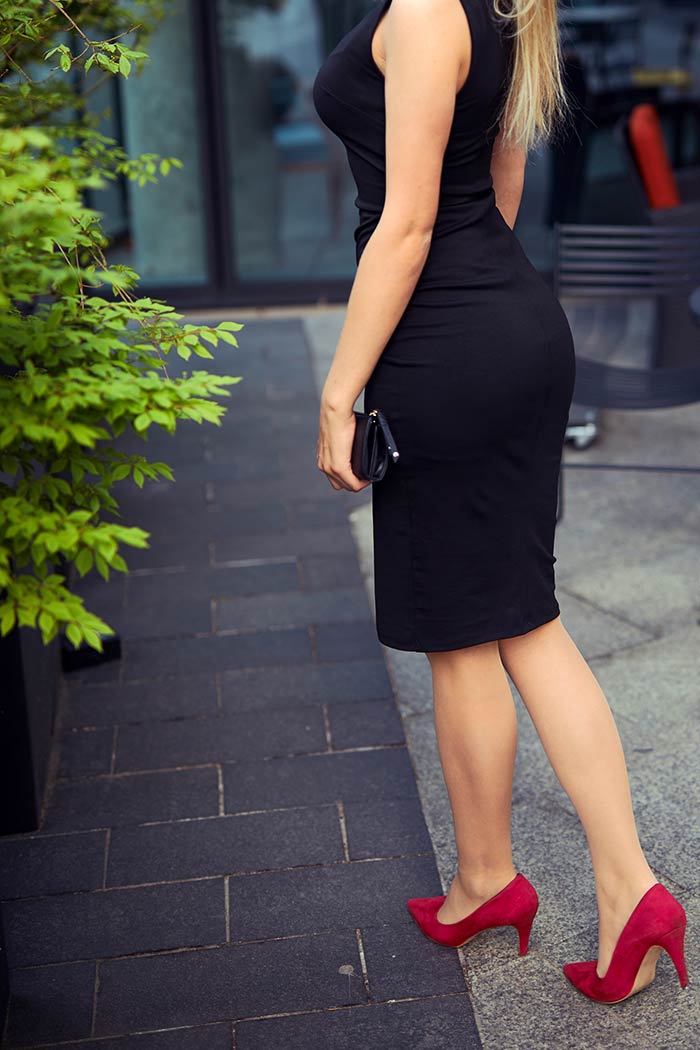 Don't let sore, aching feet ruin the most important day of your life.
Don't want to change from your wedding shoes to flats after the ceremony? Reign over your reception in style and luxurious comfort with HighStep insoles. It's the perfect marriage between comfort and function!
The DoctorInsole Difference
One of a Kind Custom-Fit as Unique as Your Identity
DoctorInsole inserts are designed to mold themselves to your unique footmap over time, providing a perfect fit with customized support and injury prevention.
Reduces Foot Fatigue, Keeping You Active Longer
DoctorInsole inserts offer more than just arch support – our cutting-edge shell technology support the three planes of foot motion, giving you the support that you need for your daily activities.
Our 1% Return Rate Proves That Our Insoles Work!
DoctorInsole has an incredible 1% return rate – our customized fit and weight-bearing technology makes it impossible to be uncomfortable, no matter what the activity!
The custom-fit high heel foot support you need to dine and dance the night away in comfort.
These thin profile insoles are specially designed to cut down on the heel pain associated with high heels of 2.5" or more. The slim-cut polypropylene shell is cut from the 1st to the 3rd metatarsal for increased lateral stability, and is designed to offload pressure from sensitive areas of the feet.
Total High Heel Comfort, No Matter What You're Celebrating
Bring on the Balloons and Ring in the New Year in Style
Whether you're going glam and glitter or simple and elegant, HighStep insoles will keep you on your feet well past midnight with high-level corrective support and comfort.
Return the Favor, Give Her the Gift of High Heel Relief
The last thing a bride needs to worry about on her wedding day is foot pain. HighStep insoles are a perfect gift for the women of the wedding party (and MultiStep for men are great for the groom's side!).
Because Foot Pain and Girls' Night Outs Don't Mix
HighStep insoles work to prevent and alleviate many of the common foot conditions that can cut a good night short. Ditch the discomfort and hit that dancefloor!
High heel shoes, meet your solemates.
Whether you're attending a wedding, spending the evening dining and dancing with a hot date, or just need foot pain relief for your next girls' night out, you'll have the Doctor right there with you.